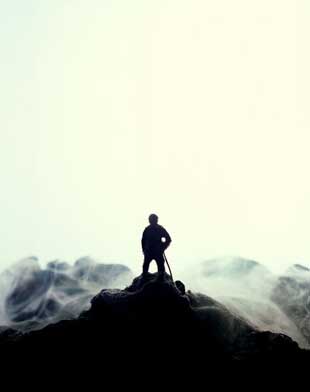 Corin Hewitt at Small A Projects


Atlas of the Unknown
Romanticisms of the Great Outdoors. Features Graham Anderson, Sarah Braman & Phil Grauer, Corin Hewitt, Jessica Jackson Hutchins, Asha Schechter. Curated by Tina Kukielski.
small A projects
1430 SE Third PDX 97214 503.234.7993
Opens July 7 from 6 to 9p.



Portrait Show
Over 35 local and formerly local Portland artists. Includes Storm Tharp, Paige Saez, Sean Healy, James Boulton, Kristan Kennedy and Isaac Peterson. Curated by Levi Hanes.
The Hall Gallery 630 SE 3rd ave PDX 971.570.2290
Opens July 7 from 6 to 10:30 p.
Closing Reception July 27 from 6 to 10:30 p.



New Photography 2006
2nd Annual National Juried Exhibition. Juried by Christopher Rauchenberg and Jennifer Stoots.
21 photographers (narrowed down from 471 entries).
Newspace Center for Photography
July 7 through August 27 , 2006.
Opens July 7 from 7 to 10p.



Creatures
Video art and paintings by Justin Auld and felt sculptures and paintings by Kelly Calicoat.
Center Space Gallery 429 SE 6th PDX
Opens July 7 from 6 to 10p.



The Waltz
Heavy. drippy. bright. Oil paintings by Timothy Scott Dalbow.
New American Art Union
922 SE Ankeny Street, PDX 97214 503.231.8294
Opens July 7 from 7 to 9p.
Thanks for signing in, . Now you can comment. (sign out)
(If you haven't left a comment here before, you may need to be approved by the site owner before your comment will appear. Until then, it won't appear on the entry. Thanks for waiting.)