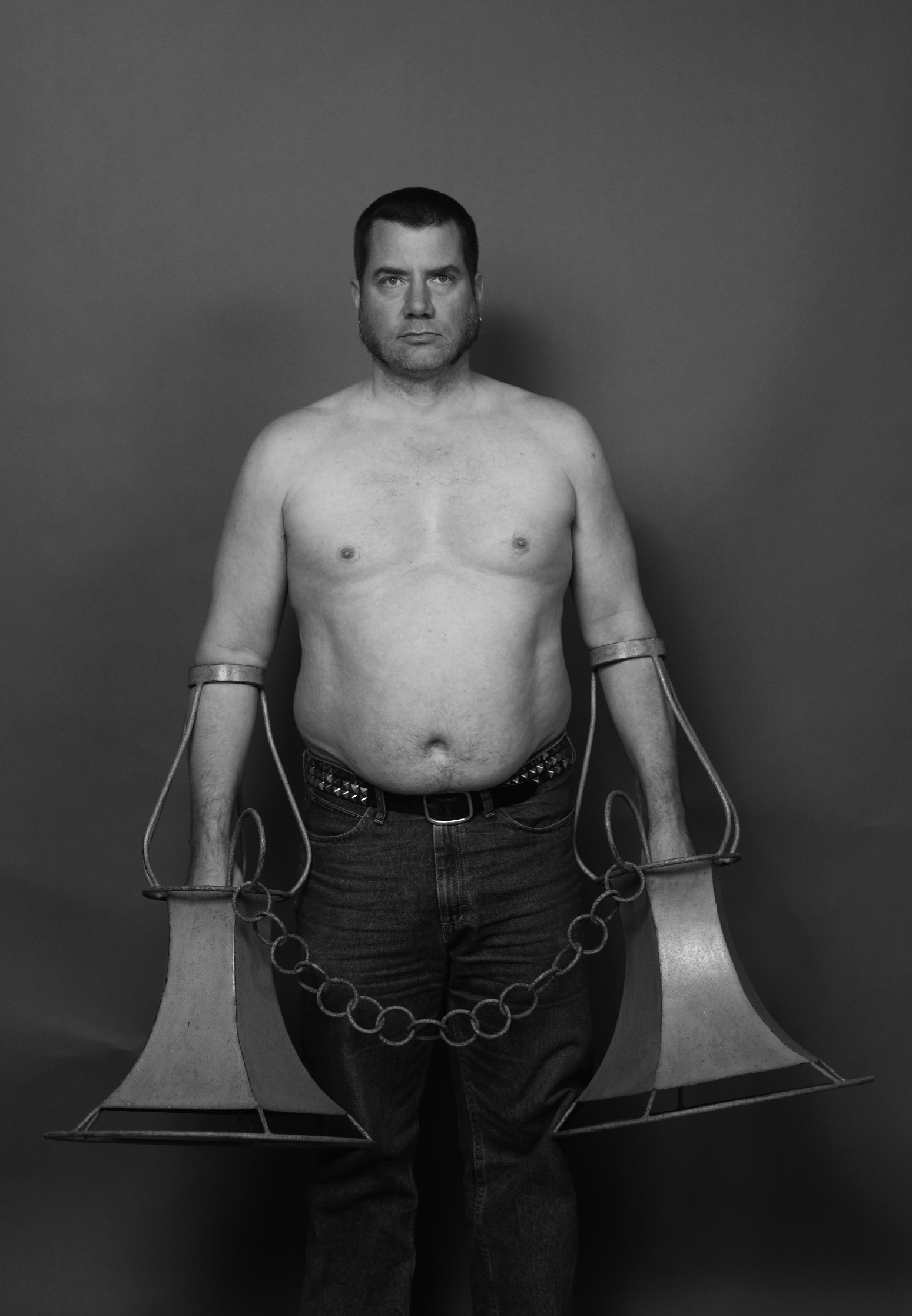 David Eckard, "Hand Flowers," 2011
Opening this Sunday at Marylhurst Art Gym,
David Eckard: Deployment
is a well deserved mid-career survey for this artist, educator and performer. Curated by Terri Hopkins, the exhibition features 40 new and old works and includes paintings, drawings, sculptures, and performances, as well as documentation and physical remnants of past installations. A 70-page hardcover book with illustrations of past works is slated for release in November. Throughout the fall Eckard will also be performing
©ardiff
(recently premiered at PICA's TBA Festival) in academic venues across the city.
If that's not enough to satiate you ravenous PORT readers, Eckard is on display at two
more
galleries. In collaboration with Art Gym, White Box at the University of Oregon is hosting
White Box: Deployment
, a satellite exhibition featuring Eckard's most recent painting, drawing and video work. That show opened last week and runs through November 12. As the 2010 Bonnie Bronson Fellow,
Eckard is also at Hoffman Gallery
through December 11.
Exhibition • October 2 - December 11
Opening reception • 3-5pm • October 2
Marylhurst Art Gym
• 17600 Pacific Highway, Marylhurst, OR • 503.699.6243