Ralph Pugay's Chicken Pox Orgy
Ralph Pugay's work is a bit too edgy for some of Portland's more conservative establishments (Seattle gave him a Betty Bowen Award though) but this hilarious artist is probably the most Portland of painters and he's developing a national reputation. His latest will be on display for only 2 days at Worksound International who is kicking of their new partnership with Upswell (Portland's artists find a way to make this exciting scene happen)... be there.
Ralph Pugay | July 29 - 30th
Opening Reception:​ Friday, July 29 from 6-8PM
​107 SE Washington Street, Suite 238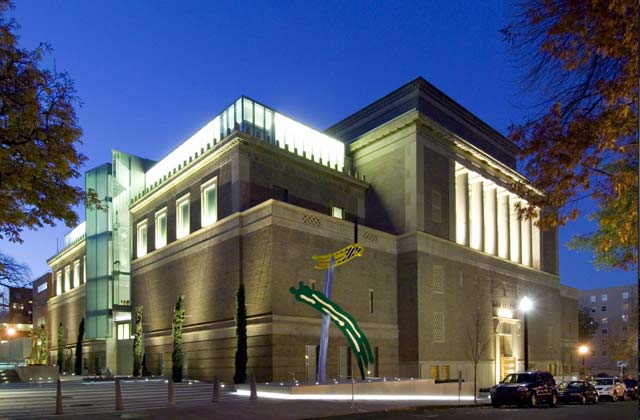 As part of the Converge 45 series of events (a kind of guided tour for visitors to the somewhat difficult to access but super vibrant Portland art scene three curators will discuss the topic of creative Migrations at the Portland Art Museum. This is interesting because PAM hasn't done a particularly good job of tapping one of the most active art scene's in the country. The panelists; "Kristan Kennedy (Visual Art Program Director/ Chief Curator at PICA) in conversation with Converge 45 Artistic Director Kristy Edmunds, Irene Hoffman (Phillips Director and Chief Curator, SITE Santa Fe), and Wallace Whitney (artist, curator, and co-founder, CANADA, New York) to consider creative migration within the United States, and the impacts and potentials presented to the Pacific Northwest." Converge45 seems to be a branding of what regularly happens in Portland every month but this is a discussion that should occur more often.
The subject of artist enclaves is near and dear to my heart and have written/tracked the phenomenon of Portland as an enclave more than anyone... I'll be there.
Discussion: July 30th 10:30AM - Noon
Portland Art Museum (Whitsell Auditorium)
1219 Southwest Park Ave.
Thanks for signing in, . Now you can comment. (sign out)
(If you haven't left a comment here before, you may need to be approved by the site owner before your comment will appear. Until then, it won't appear on the entry. Thanks for waiting.)