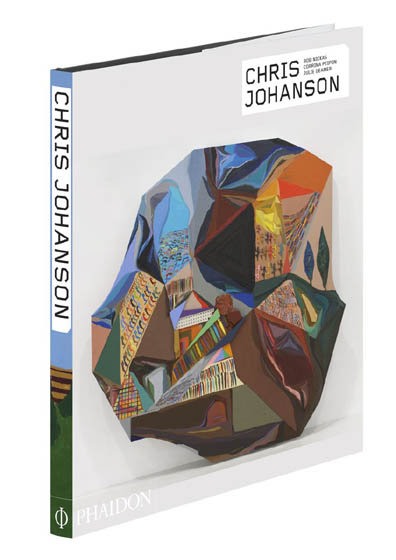 Tomorrow night everybody's favorite lil art bookstore
Monograph
will host a party and book signing for Chris Johanson's new tome published by Phaidon.
Unless you live under a rock you know Johanson's work from his early days in the Mission School/Beautiful Losers of San Francisco and numerous international biennials as well as being
locally active
. The work channels hippie ideals and 21st Century conscience that always makes me think of an updated William Blake for our times.
Johanson's Apex show at the Portland Art Museum
was perhaps the highpoint of that program, which has struggled to find an identity that is relevant both regional/international since.
Chris Johanson Book Release Party & Signing | Free with a little music by Chris
Monograph Bookwerks
| Tuesday, August 13 from 6-9pm
5005 NE 27th Avenue at Alberta
Thanks for signing in, . Now you can comment. (sign out)
(If you haven't left a comment here before, you may need to be approved by the site owner before your comment will appear. Until then, it won't appear on the entry. Thanks for waiting.)