Peter Happel Christian @ Ditch Projects
Out in Springfield this Friday, there's a new exhibition entitled Long Nights, Long Days by the Minnesotan interdisciplinary artist, Peter Happel Christian. The exhibition draws its title from a pair of photographic works produced by Peter during the summer and winter of 2012. "One bundle, Long Nights, was removed from its packaging in the artist's backyard, recorded the entire duration of winter beginning on December 22, 2011 and ending on March 19, 2012. The second bundle, Long Days, was opened in a darkroom and processed through a fixer bath first, recorded the entire duration of summer beginning on June 20, 2012 and ending on September 21, 2012."
Long Nights, Long Days | Peter Happel Christian
Opening Reception | November 9th | 6-9 PM
Ditch Projects | 303 S. 5th Avenue #165, Springfield

Fury Road @ Appendix
There's a group show opening this Friday at Appendix featuring works by 9 Melbourne-based artists, curated by Matthew Greaves(who is also one of said 9 artists) and Nicholas Tammens. "Taking its name from the as of yet unfinished film by George Miller — the fourth installment in the Mad Max series — Fury Road represents a Cynical belief in the cult potential of any fragmentary representation of the outback. The exhibition explores cultural transference and folds in local narrative through works across sculptural installation and literature."
Fury Road | Brooke Babington, Jon Campbell, Holly Childs, Greatest Hits, Matthew Greaves, Christopher LG Hill, Lou Hubbard, Oliver van der Lugt and Lisa Radford
Opening Reception | November 9th | 8 PM
Curators Talk | November 10th | 5:30 PM
Appendix Project Space | down the south alleyway off of NE Alberta St. between 26th and 27th Aves.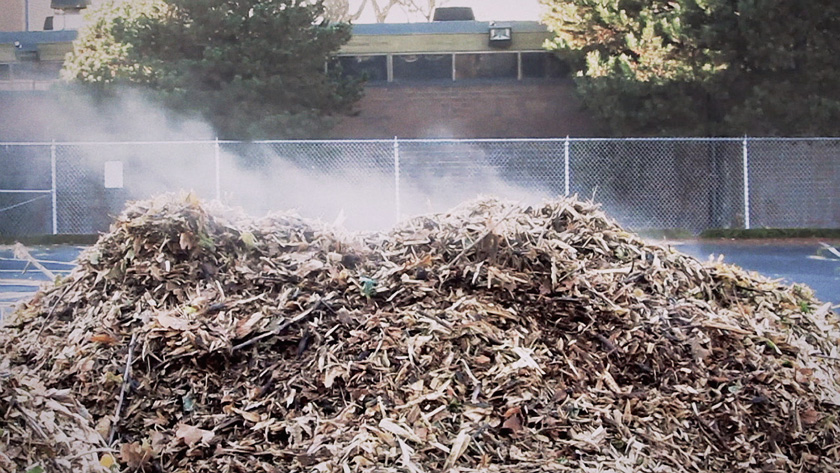 Still from Dear Peter, Woodchips I by Orland Nutt @ NWFF
The 39th Northwest Filmmakers' Festival kicks of this Friday and runs through next Sunday. There's a healthy amount of quality programming and too much to mention here, so we suggest that you take a peek at their schedule for so much more information. A personal favorite has always been the shorts. There's a nice spread across genres, quite a bit of experimentation accounted for, and nothing's so long that you'll be taking too much of a risk. The first Shorts showcase features Portland's own Orland Nutt with two short films addressed to the eponymous 'Peter' and a more politically touching work by Vancouver-based director, Lisa Jackson. Most events are unfolding at the Portland Art Museum and the NW film center, which are both central and downtown, so you have no excuse not to check it out.
39th Northwest Filmmaker's Festival
November 9th - 18th
Northwest Film Center & The Portland Art Museum