Adam Ekberg, Arrangement #1, 2009 @ Light Structures @ False Front

Don't miss Light Structures at False Front this weekend, a group show curated by Laura Hughes. It will be interesting to see the works chosen by one of the city's favorite light-play artists herself. False Front says, "exploring light as subject, concept, material or effect, these artists illuminate ways to engage with our visible surroundings: challenging our perceptual boundaries and the divisions separating habits of modern culture from the potential to see more".

Artists: Adam Ekberg (Tampa, Florida), Laura Fritz (Portland, Oregon), Sydney S. Kim (Brooklyn, NY), Cay Horiuchi (Portland, OR), Scott Rogers (Glasgow, Scotland)
Opening reception | April 7th | 7-10pm
False Front | 4518 NE 32nd Ave.



Zoë Clark at RECESS

RECESS presents a new project by 12128 co-founder Zoë Clark. Their first solo show to date, R&B songs is an evocative installation intended to cloud your view of the space itself. Clark writes "R&B songs are exceptional in their ability to transform our perceptions and mood. Although lyrically they may be simplistic, often bordering on cliché, they are able to transport us out of our everyday life and into our vision of love".

Opening Reception | April 6th | 7 - 10:30 PM
April 6th - 20th
RECESS | 1127 SE 10th Ave.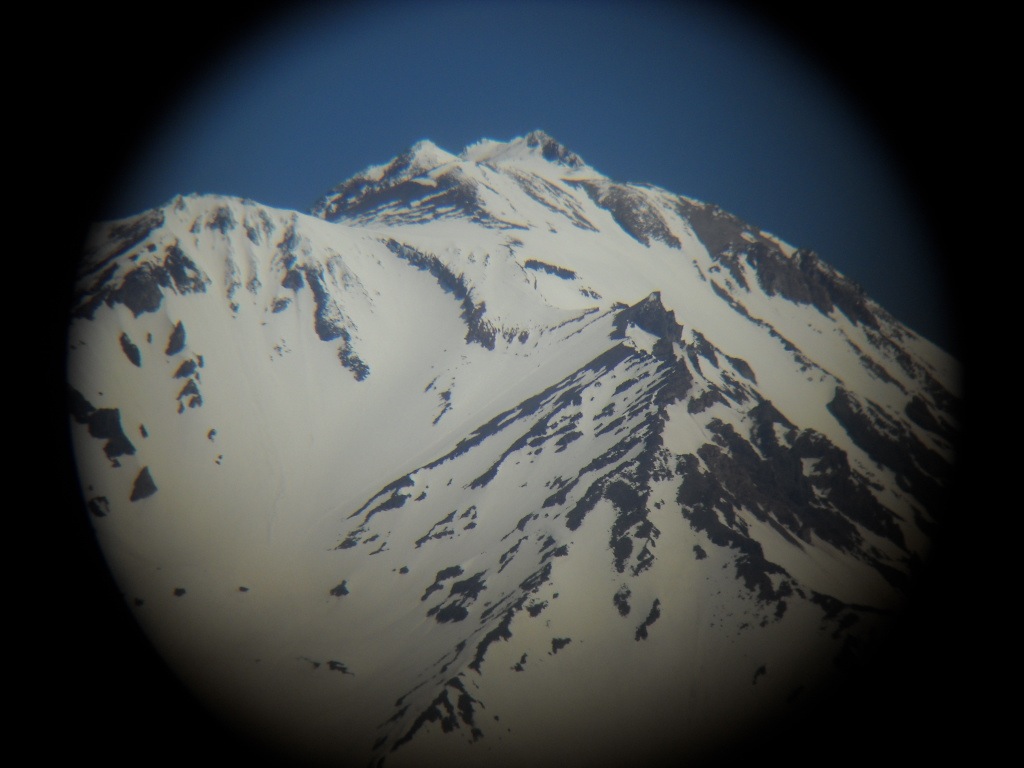 Nan Curtis, PeepHole at ΜΕΣ(s)Α Project Space

Just a few blocks away at the mysterious ΜΕΣ(s)Α Project Space within the historical Salmon House, Nan Curtis will be presenting new work. Adding to a list of popup 'project spaces', this one is based out of MFA in Visual Studies candidate Jim Papadopoulos' pantry in his one-bedroom apartment.
Opening Reception | April 6th | 6 - 9pm
ΜΕΣ(s)Α Project Space | 923 SE 13th Ave. Apt.#4


The Scheme of Things, Jason Salavon @ Archer Gallery

Archer Gallery presents The Scheme of Things with two new media works by Jason Salavon, Spigot (Babbling Self-Portrait), 2010 and The Top 25 Grossing Films of All Time, 2001. Both use software designed by Salavon to mine data systems to eventually be incorporated into his works as visual abstractions. "Moving from profitable films to private internet searches, from running real time to collapsed time where multiple searches are viewed simultaneously, this work [Spigot] can be viewed as an unintentional companion to The Top 25 Grossing Films of All Time, showing us both Salavon's artistic process over time and our own cultural shifts through a decade of changing technologies."

Opening Reception | April 7 6-8pm
Regular Hours | Tues - Thurs, 10am - 7pm & Fri - Sat, 12 - 5pm | April 10 - May 5
Artist Talk | April 10 | 11 AM | PUB Fireside Lounge
Archer Gallery | 1933 Fort Vancouver Way, FAC 101, Vancouver, WA