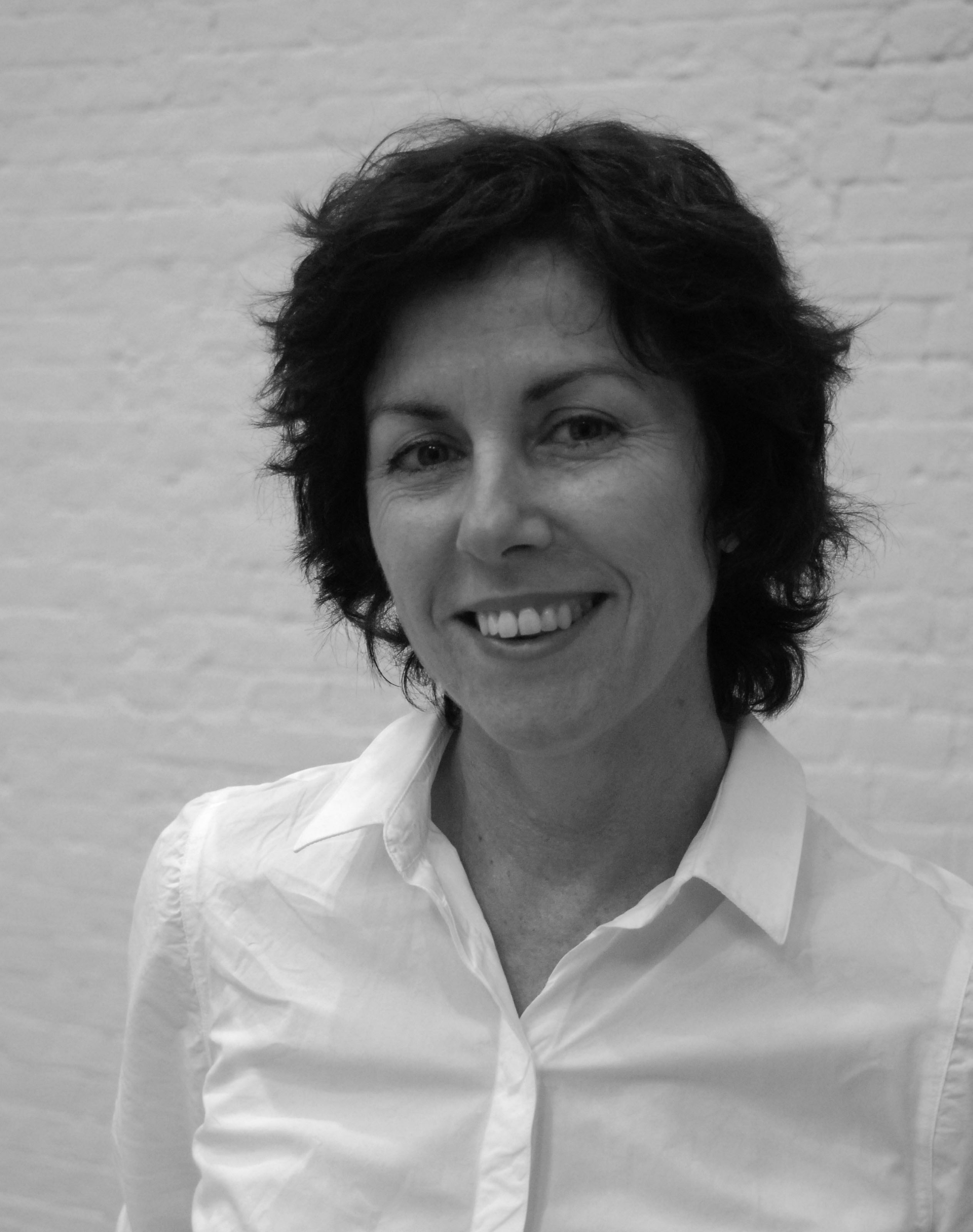 YU presents an evening with Suzanne Cotter, the Solomon R. Guggenheim Foundation Curator for the
Guggenheim Abu Dhabi Project
. It's the first in a series of talks by national and international arts leaders engaged in developing contemporary institutions outside established art centers.
"Cotter's extensive experience has given her a transnational perspective on the work of contemporary artists and what it means to curate visionary exhibitions and public programs within specific regional contexts and cultural traditions."
YU Director Sandra Percival joins Cotter in the discussion.
Lecture • 7pm • October 5 • sliding scale $5+, $3 for students, artists
YU Contemporary
• 800 SE 10th • 503.236.7996
There's an ongoing boycott of the Guggenheim Abu Dhabi by some 130 international artists (over labor conditions for the foreign workers who are building the museum).
http://www.nytimes.com/2011/03/17/arts/design/guggenheim-threatened-with-boycott-over-abu-dhabi-project.html
Controversial decision by YU to associate with the project.
Posted by: Colin H. at October 7, 2011 11:52 AM
Thanks for signing in, . Now you can comment. (sign out)
(If you haven't left a comment here before, you may need to be approved by the site owner before your comment will appear. Until then, it won't appear on the entry. Thanks for waiting.)