Artemisia Gentileschi, "Judith Slaying Holofernes," 1614-20
Reed College and others present An Afternoon with Artemisia Gentileschi: Film and Conversation. "The work of Artemisia Gentileschi (1593-1654) was shaped by her training in her father's studio and her role as a woman painter in a male-dominated art world. Please join us for an afternoon dedicated to Artemisia, featuring a screening of the new documentary
A Woman Like That
with filmmaker Ellen Weissbrod, and a special presentation by Gentileschi specialist Jesse Locker, Assistant Professor, Renaissance & Baroque Art History, Portland State University." Free and open to the public.
Film screening & conversation • 1pm • November 20
Hosted by PAM
• 1219 SW Park • Whitsell Auditorium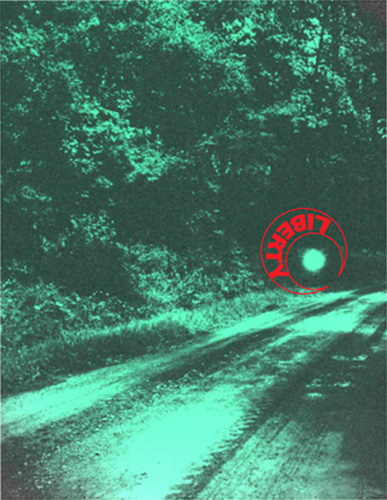 Robert Smith
In a completely different vein: Ditch Projects presents Robert Smith's
Swamp Gas Is Ghost Light
. "In his current exhibition of video, drawings, and sculpture, Smith uses torqued mirrors and lenses to drawl the haunted landscapes of cypress swamps and tobacco fields out into rhythmic incantations. The supernatural event becomes an occasion for concrete rupture. Molded in the tradition of a banishment ritual, these works both invoke and diffuse the mystified auras of Southern identity politics as specters borne of their specific material conditions, a fermenting miasma of Old South tradition and mystical symbolic languages."
Opening reception • 7-10pm • November 20
Ditch Projects
• 303 S. 5th AVE #190, Springfield, OR
Thanks for signing in, . Now you can comment. (sign out)
(If you haven't left a comment here before, you may need to be approved by the site owner before your comment will appear. Until then, it won't appear on the entry. Thanks for waiting.)